Open Source RVA presents:
SOOTHING MUSIC, GROANING POLITICS AND ACTS OF FAITH! On today's edition of Open Source RVA, we talk taxes with Jake Crocker, the owner of FW Sullivan's and Lady N'awlins, and a longtime city meals tax critic. He speaks out against Mayor Levar Stoney's recently-announced proposal to raise the meals tax to help fund new school construction, and tells us about the new Richmond Restaurant Alliance, a group of 30+ prominent restaurant owners from across the city fighting the mayor's proposal. We also talk to Phil Heesen III and Kerry Hutcherson, the two frontmen in the Richmond band Exebelle, appearing Saturday at Hardywood Park Craft Brewery. Exebelle has a tremendous new 2-CD set, After All This Time (pictured), that took them six years to complete — we'll be featuring music from the disc throughout the broadcast. And check 1-2, check 1-2… RVA Dirt's Melissa Vaughn and Jessee Perry wonder if city council meetings aren't just isn't one big technical difficulty, as they review Monday's embarrassing Richmond City Council proceedings on a new Quick and Dirty Council Roundup. We also have a new installment of Curtain Call, our bi-weekly look at Richmond's thriving thespian scene, produced by the Richmond Theater Critics Circle. This time, critics Jerry Williams, Claire Boswell and Rich Griset review Firehouse Theatre's "To Damascus" and Jerry talks to coordinating manager Hannah Miller about the 2018 Acts of Faith Festival. CAN YOU HANDLE THIS MUCH SHOW? We think you can. Call it another act of faith. Listen Friday at noon on WRIR 97.3 FM and http://dev.wrir.org.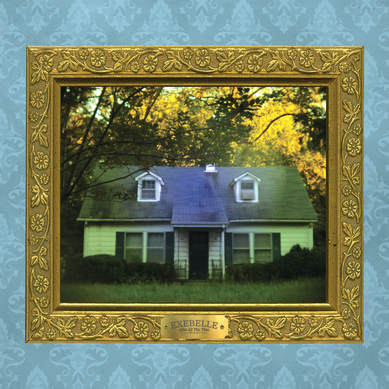 Playlist:
Playlist temporarily unavailable.
OSRVA 148 January 26th, 2018
Posted In: Music Shows